Wednesday, September 6, 2023 / by Ryan Huemmer
5 Compelling Reasons to Move to Madison, WI
Madison, Wisconsin, often referred to as the "City of Four Lakes," is a hidden gem nestled in the heart of America's Dairyland. This vibrant and picturesque city offers a unique blend of urban amenities, natural beauty, and a thriving community. If you're considering a move to Madison, WI, you're in for a treat. In this blog post, we'll explore five compelling reasons to make Madison your new home.
1. Quality of Life: Madison consistently ranks high in national surveys for its exceptional quality of life. The city offers a wide range of recreational activities, including hiking and biking trails, numerous parks, and easy access to the four beautiful lakes—Mendota, Monona, Waubesa, and Kegonsa. Madison is also renowned for its cultural offerings, with a vibrant arts scene and a rich history. Whether you're into outdoor adventures, cultural experiences, or just a peaceful lakeside stroll, Madison has something for everyone.
2. Education Hub: Madison is home to the University of Wisconsin-Madison, one of the nation's top public research universities. This educational powerhouse not only provides numerous opportunities for higher education but also contributes to the city's diverse and dynamic atmosphere. Families moving to Madison can take advantage of top-notch schools and a commitment to education that extends beyond the university campus.
3. Thriving Job Market: Madison boasts a robust and diverse economy driven by sectors such as healthcare, education, technology, and government. The city is often ranked as one of the best places for young professionals, thanks to its low unemployment rate and ample career opportunities. Companies like Epic Systems, American Family Insurance, and UW Health call Madison home, making it an attractive destination for those seeking employment or career advancement.
4. Culinary Delights: Madison's culinary scene is a food lover's dream come true. From farm-to-table restaurants serving locally sourced ingredients to vibrant food festivals like the Taste of Madison, there's no shortage of delicious options to explore. The city's commitment to sustainability and its thriving farmers' markets make it a paradise for food enthusiasts. Plus, the iconic Wisconsin cheese is just a stone's throw away, ensuring you'll never run out of delectable dairy products.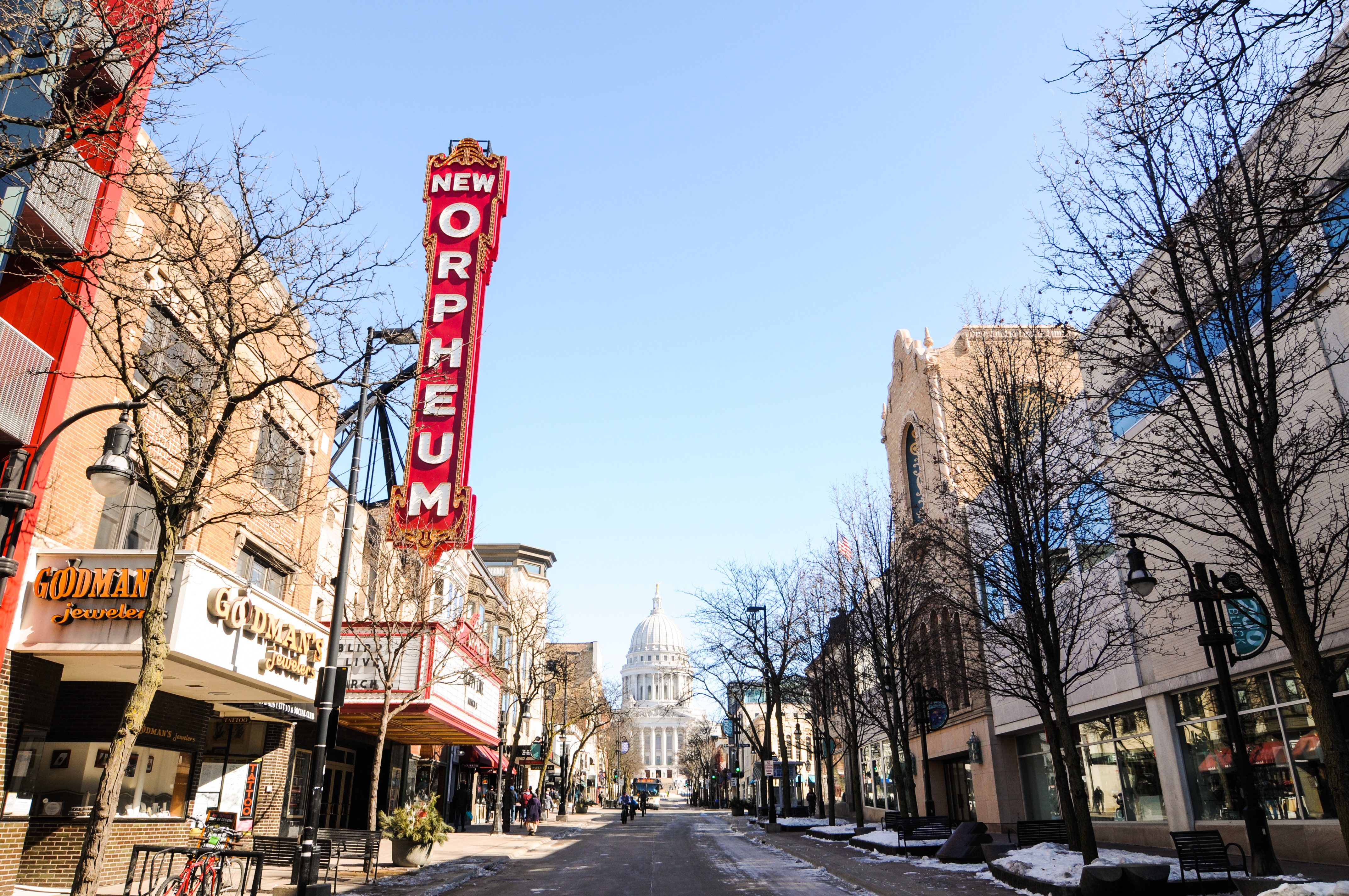 5. Strong Community and Safety: Madison's friendly and welcoming community is one of its biggest assets. The city is known for its low crime rates, making it a safe and secure place to raise a family. Neighbors look out for each other, and community engagement is encouraged through various events, local organizations, and neighborhood associations. Madison's commitment to inclusivity and diversity ensures that everyone feels at home here.
In conclusion, Madison, WI, is a city that offers an exceptional quality of life, excellent educational opportunities, a thriving job market, a culinary scene that will tantalize your taste buds, and a strong sense of community and safety. If you're considering a move, don't overlook this hidden gem in the Midwest. To find the perfect property that suits your needs and lifestyle, it's essential to work with a local real estate agent who knows the market inside out. Contact Amber Huemmer with The Huemmer Home Team to get you on the right path.




The Huemmer Home Team
RE/MAX Preferred
Amber Huemmer
608-2749-5424
amber@thhtrealty.com
---