Wednesday, September 13, 2023 / by Ryan Huemmer
Discover the Charm of Waunakee, WI: Your Ideal Place to Call Home
Are you in search of the perfect place to settle down and enjoy a balanced, peaceful, and fulfilling life? Look no further than Waunakee, Wisconsin. Nestled in the heart of the Badger State, this picturesque village is a hidden gem that offers a unique blend of small-town charm, natural beauty, and a strong sense of community. In this blog post, we'll explore the many reasons why Waunakee should be at the top of your list if you're considering a move.
Location, Location, Location
First and foremost, let's talk about the prime location of Waunakee. Situated just 10 miles north of Madison, the state capital, this village offers residents the perfect balance between a peaceful suburban lifestyle and easy access to urban amenities. The short commute to Madison allows you to enjoy all the cultural, educational, and employment opportunities the city has to offer, while still coming home to the tranquility of Waunakee.
A Strong Sense of Community
Waunakee is more than just a place to live; it's a place where neighbors become friends and friends become family. The sense of community here is palpable, with residents actively involved in local events, volunteering, and supporting one another. Whether you're attending the Waunakee Farmer's Market on a Saturday morning, participating in the annual WaunaFest celebration, or cheering for the local high school sports teams, you'll quickly feel like you belong.
Natural Beauty Abounds
If you're a nature enthusiast, Waunakee will captivate your heart. Surrounded by lush countryside, Waunakee is home to numerous parks, trails, and green spaces. The Waunakee Conservancy, for example, offers residents the chance to explore over 240 acres of preserved natural beauty. Whether you enjoy hiking, biking, bird-watching, or simply taking leisurely strolls in serene surroundings, you'll find plenty to enjoy here.
Excellent Schools
For families with children, Waunakee is a dream come true. The village boasts a top-rated school district known for its excellence in education. Waunakee's schools are committed to providing a well-rounded and quality education that prepares students for success in college and beyond. This commitment to education is one of the many reasons families choose to make Waunakee their home.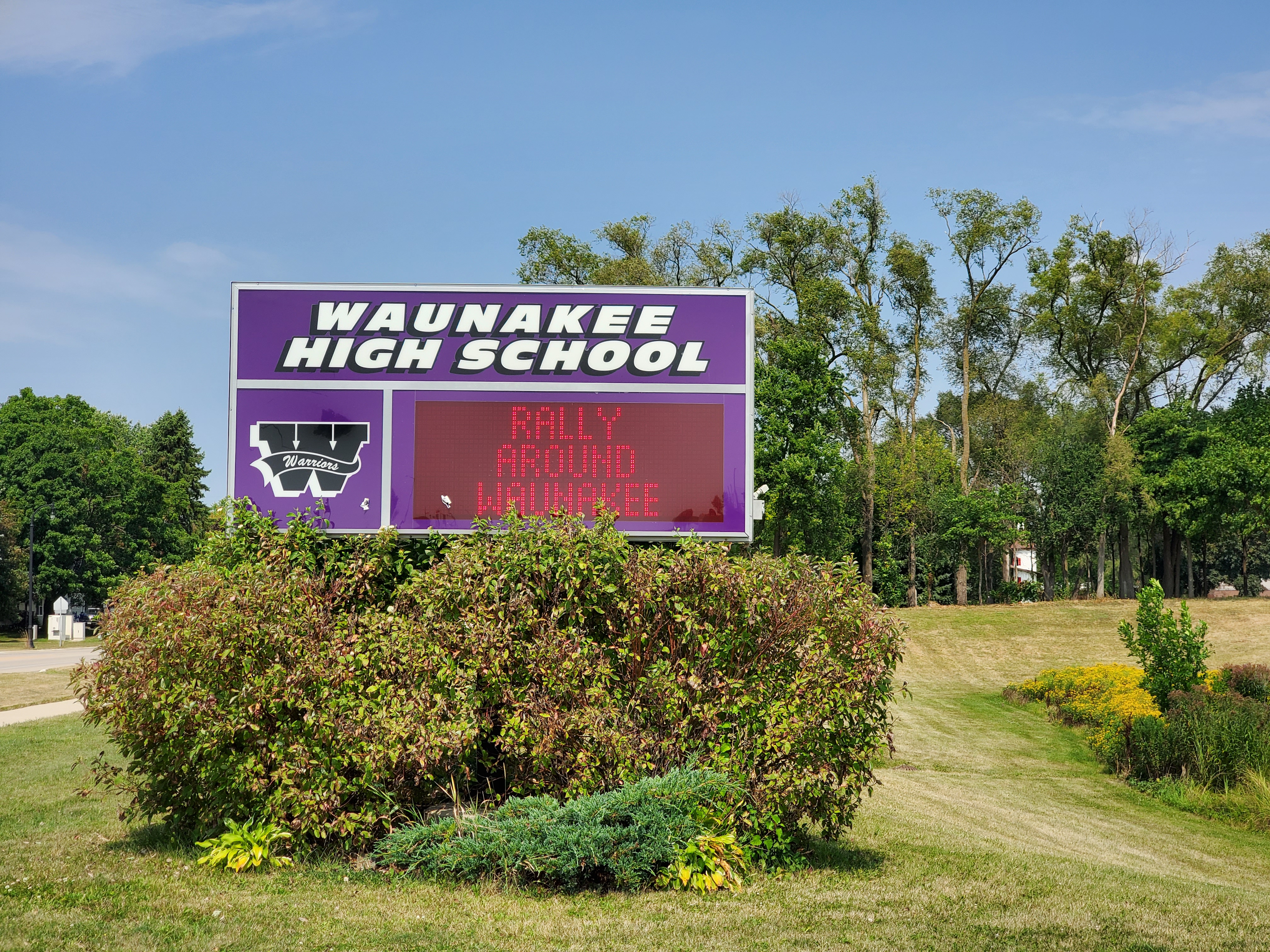 Economic Opportunities
Despite its small-town feel, Waunakee offers plenty of economic opportunities. The village is home to a growing business community, including local shops, restaurants, and professional services. Additionally, its proximity to Madison provides access to a wide range of employment options, making it an attractive destination for individuals seeking career growth and stability.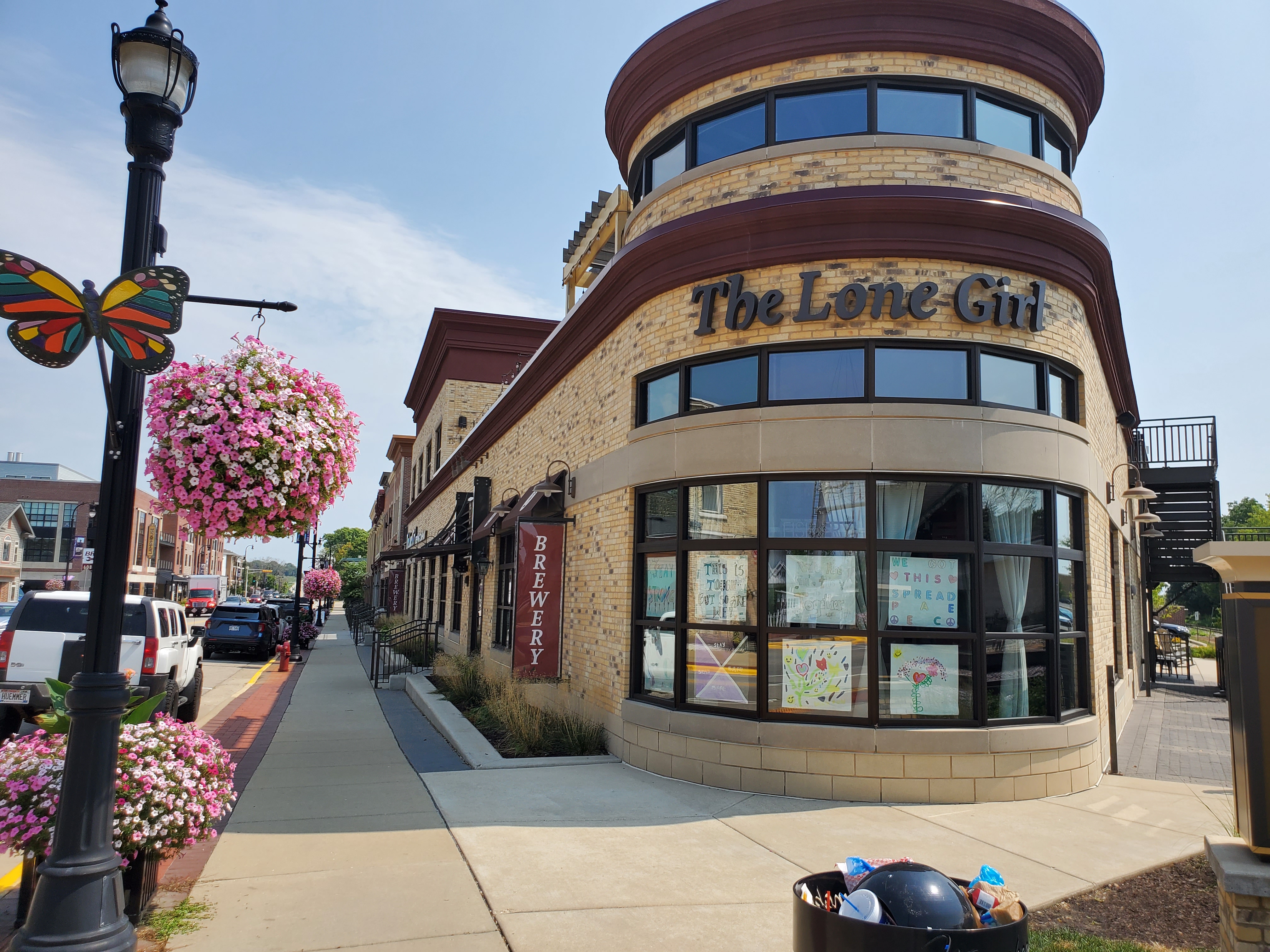 Safe and Welcoming
Safety is a top priority in Waunakee, and the village consistently ranks as one of the safest places to live in Wisconsin. The low crime rate and strong sense of community contribute to a welcoming and secure environment where residents can enjoy peace of mind.
Quality of Life
Ultimately, what sets Waunakee apart is its exceptional quality of life. The blend of natural beauty, a close-knit community, excellent schools, and economic opportunities creates an environment that fosters happiness and well-being. From the local shops that greet you with a friendly smile to the beautiful sunsets over the countryside, Waunakee offers a life worth living.
In conclusion, Waunakee, WI, is more than just a location; it's a lifestyle. Its prime location, strong sense of community, natural beauty, excellent schools, economic opportunities, safety, and overall quality of life make it an ideal place to call home. Whether you're starting a family, looking to retire, or simply seeking a change of scenery, Waunakee welcomes you with open arms and promises a life filled with warmth, beauty, and endless possibilities. Come and discover the charm of Waunakee for yourself – you won't be disappointed!

Waunakee Market Report - https://www.madisonareahomesforsale.com/guides/city/wi/waunakee/#market



The Huemmer Home Team
RE/MAX PREFFERED
Amber Huemmer
amber@thhtrealty.com
608-279-5424



---