Tuesday, September 19, 2023 / by Ryan Huemmer
Nestled in the heart of Wisconsin lies the charming village of Cambridge, a hidden gem that embodies the essence of small-town living. With a population of around 1,500 residents, Cambridge offers a peaceful and close-knit community that's perfect for those seeking a quieter, more relaxed way of life.


One of the standout features of living in Cambridge is its picturesque surroundings. Situated near Lake Ripley, residents are treated to stunning views of the water and rolling hills, making it a paradise for outdoor enthusiasts. The lake offers various recreational activities such as boating, fishing, and swimming, ensuring there's always something to do for those who love the great outdoors.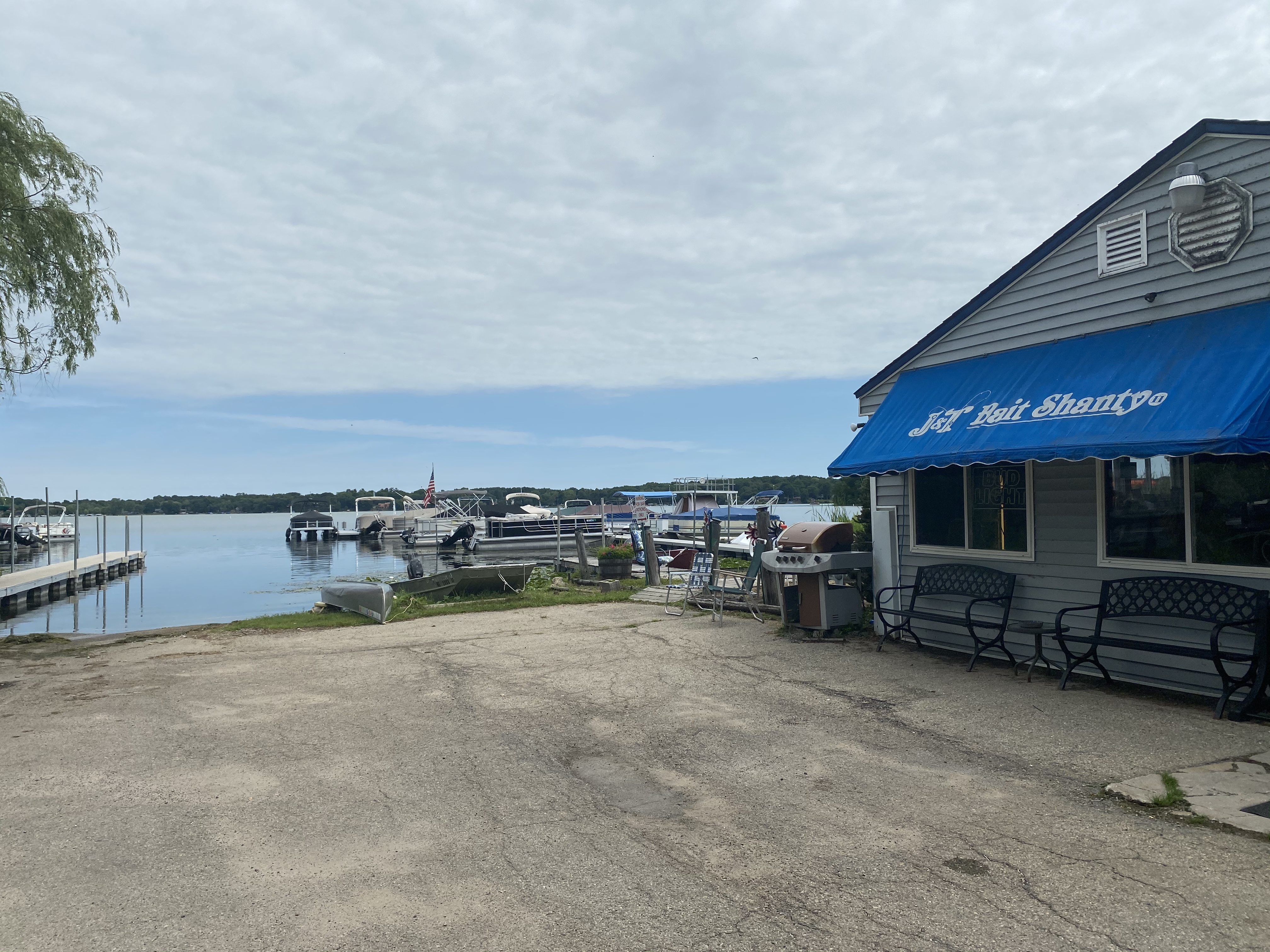 Cambridge's historic downtown is another highlight of the village. Lined with quaint shops, restaurants, and cafes, it's a hub of local commerce and a gathering place for residents. Whether you're in search of unique gifts, delicious cuisine, or a cozy spot to sip coffee, the downtown area has it all.
Education is a top priority in Cambridge, with excellent schools that prioritize the academic and personal growth of students. Families can feel confident knowing that their children are receiving a quality education in a safe and supportive environment.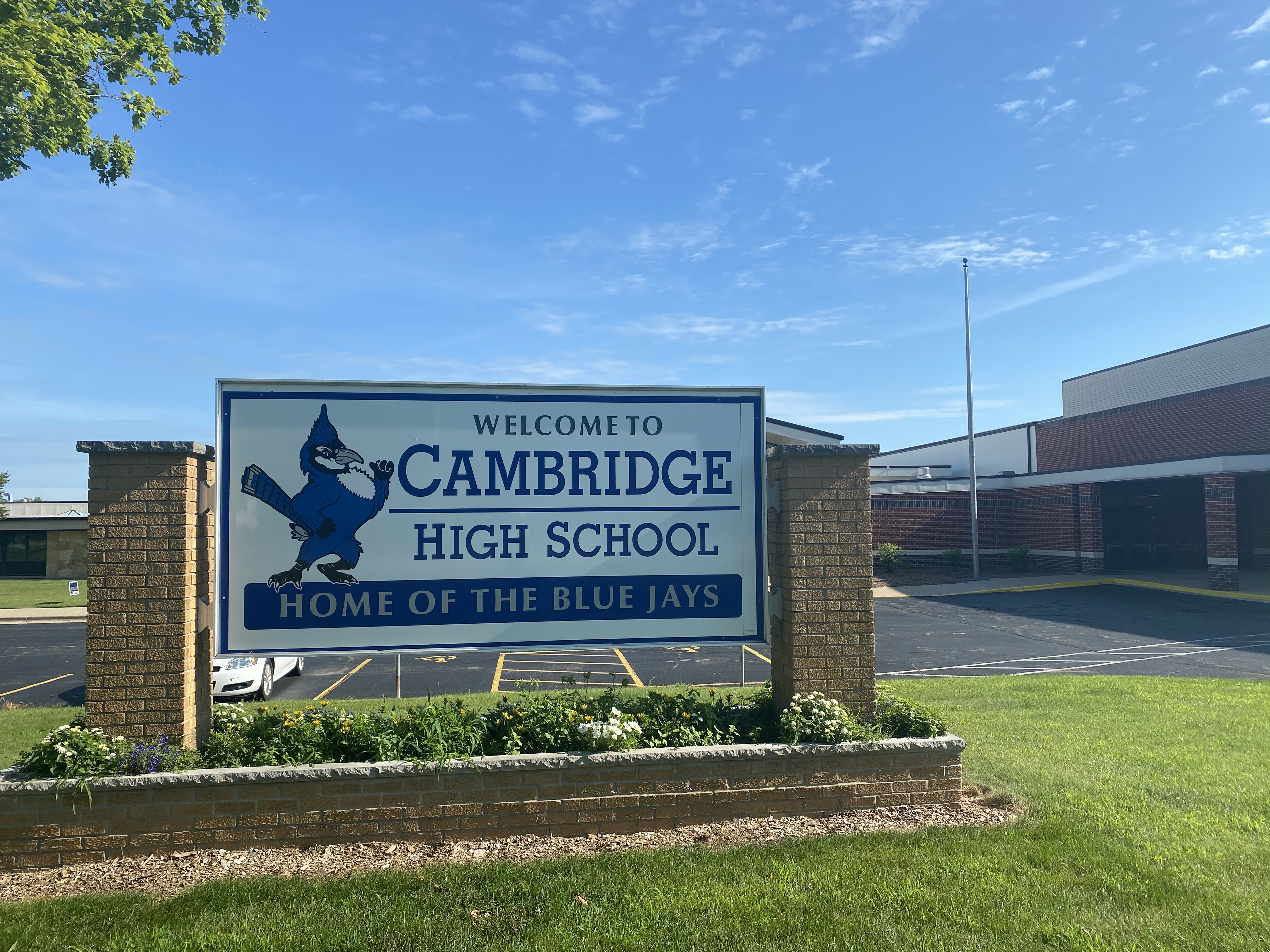 Community events and festivals are abundant in Cambridge, fostering a sense of togetherness among residents. From the annual Maxwell Street Days to the Cambridge Classic Christmas and the vibrant farmers' market, there's always something happening to bring the community together.
In conclusion, living in Cambridge, WI, offers a tranquil and vibrant lifestyle that's hard to find elsewhere. With its natural beauty, friendly atmosphere, and strong sense of community, it's a place where you can truly experience the joys of small-town living. Whether you're considering a move or just passing through, Cambridge is a destination worth exploring.

Cambridge Market Report - https://www.madisonareahomesforsale.com/guides/city/wi/cambridge/#market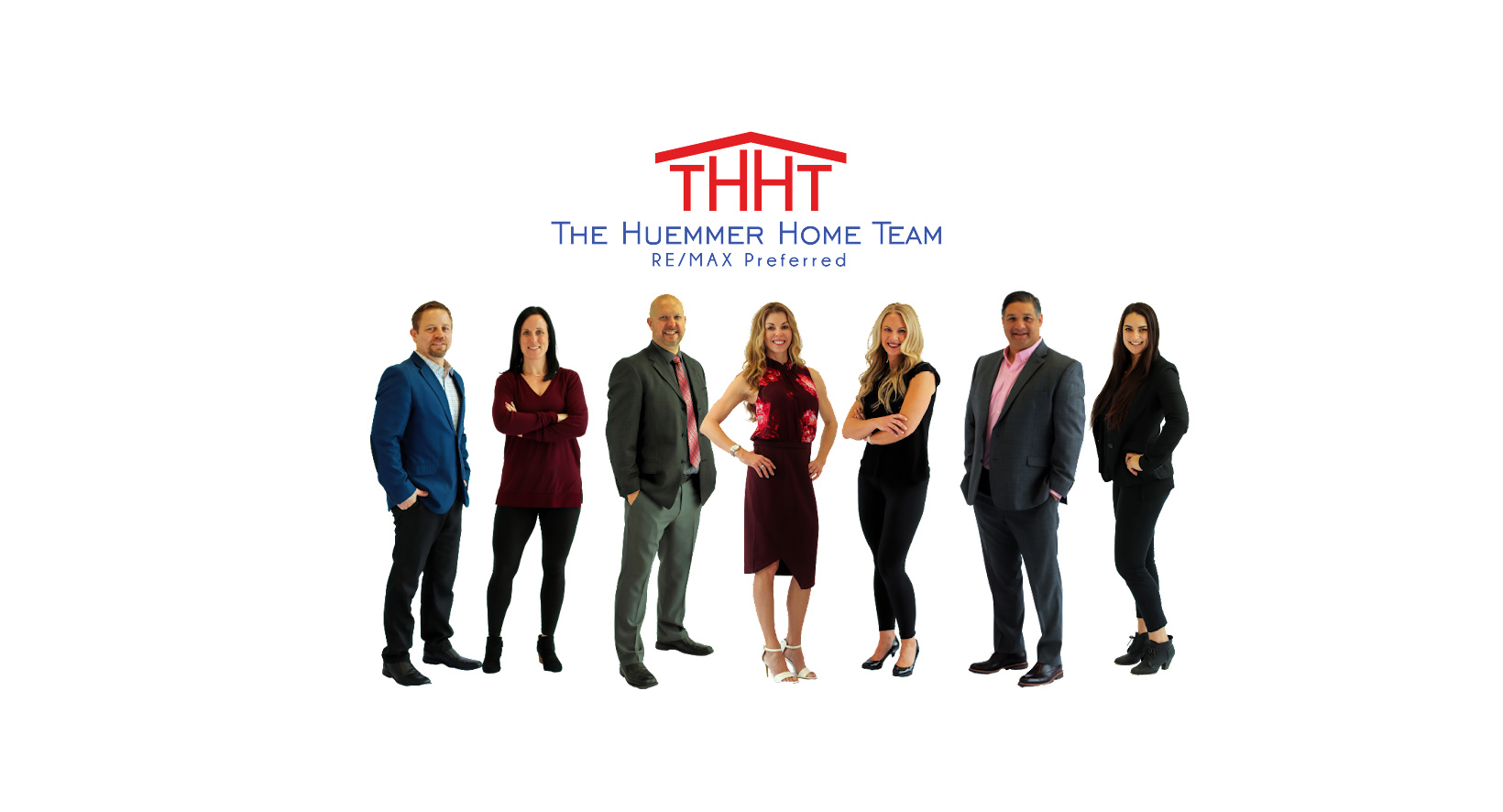 The Huemmer Home Team
RE/MAX Preferred
Amber Huemmer
608-279-5424
amber@thhtrealty.com
www.madisonareahomesforsale.com
---